What is Sciatica
Sciatica is a pain felt in the leg and in the buttocks. It is caused due to the pressure on the lower back nerves, arising from arthritis, pinched nerves or from slipped vertebral discs (herniated discs). This may occur due to a work injury and require the services of an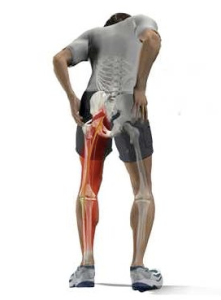 Arizona Workers Compensation pain doctor.
There are many treatment options for sciatica, such as epidural injections and pain killers as well as surgery and rest. People suffering from Sciatica should know some of the important facts related to it.
     2. Bed Rest is not always Advisable
The traditional treatment for Sciatica involved a complete bed rest for upwards of a week. These days this is not recommended, as there are many conclusive studies that have identified that lying down in bed could only offer a very small improvement.
In fact, it is now known that bed rest could even aggravate the condition. The preferred option for sciatica is to remain active, unless the work injury doctor has specifically prescribed bed rest for a unique condition. Mild exercise is also recommended for the condition, such as swimming.
Physical therapy can increase flexibility and enhance strength, without putting undue stress on the back. In case of spinal discs that are herniated, time is often the best healer.
    3.  How to Get Help
If you are looking for help with sciatica problems, the best person to consult would be your
Phoenix workmans comp doctor. Dr. Demitri Adarmes at Arizona Injury Medical Associates is an expert in sciatica treatment, and is often able to help patients avoid surgery and return to work successfully.
4.  Treatment for Sciatica
If the pain does not go away after a few days, you need medical attention. This includes medication, such as anti-inflammatories and pain killers along with muscle relaxers. Other relief measures include: Trigger point injections, acupuncture, physical therapy, and chiropractic manipulation.
In some cases, epidural injections are injected to relieve sciatica while the body disintegrates the herniated piece of disc . Physiotherapy consisting of electric stimulation for the muscles in the back is also a viable treatment option.
     5.  The Operation

Surgery is a last resort for sciatica. The partial discectomy is a procedure that removes the small piece of disc that has squeezed out. The patient is given a general anesthetic and the surgeon makes an incision in the back, pushing away the ligaments and muscles lying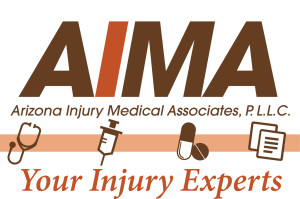 under it.  The pieces of the ruptured disc are removed and the patient usually experiences immense relief after the surgery.