Workers Compensation Doctors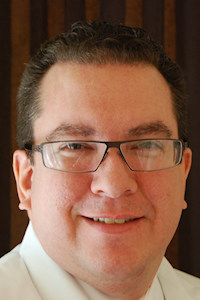 Demitri A. Adarmes, M.D.
Medical Director
Dr. Adarmes was born in Venezuela and raised both in Venezuela and Miami, Florida. He has been in private practice since 2001 treating a number of pain management, physical rehab and internal medicine conditions. He is a premier personal injury and workers compensation doctor providing treatment to Arizona and many states for federal workers compensation claims.
He is passionate about patient care and honing in on a diagnosis for an appropriate treatment plan. Dr. Adarmes derives a great deal of satisfaction from being a physician. His family is the cornerstone of his life and he spends as much time as possible with them. His interests include: computers, traveling, going to the firing range, cooking and learning about other cultures.
More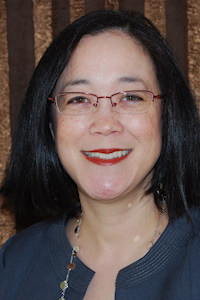 Carolyn
Administrator
As the child of a multi-generation career military family, Carolyn has lived all over the United States and even spent some time in Europe. She received her Bachelor of Science degree from Texas A&M University. She attended Creighton University in Omaha, NE and graduated Summa Cum Laude with a Doctor of Pharmacy degree. She did her residency training at the Lakeside VA System in Chicago, IL.
More
Katie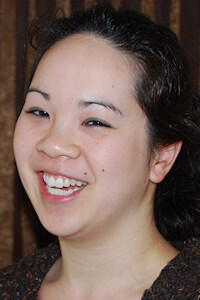 Administrative Assistant and Medical Biller
Katie has been with Dr. Adarmes since 2009. She grew up in Alaska and graduated from the University of Montana. She is an amazing resource for the practice and is well versed in the field of workers' compensation.
More