Please check in at least 5 minutes prior to your appointment if you are an established patient. Let us know if there are any changes to your contact or payor information.
First Appointment?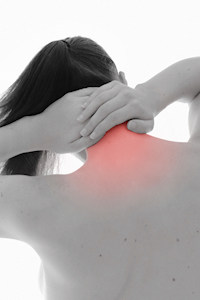 To ensure that your first visit goes as smoothly as possible, please check in 20-30 minutes prior to your scheduled appointment time to fill out all of the necessary paperwork.
In addition to completing the necessary forms, we will also need the following:
Any applicable claim information
Driver's license or other valid government-issued ID
Any applicable imaging: X-Rays, CT Scans, MRIs
A list of all your current medications and doses. If you would prefer, you can also bring in your medications and we will compile a
medication list for you.