Getting injured on the job isn't like getting injured at home. Along with taking care of your health with proper treatment for your injury, there are practical issues to consider.  We must stress that getting emergency help for a serious or life-threatening injury takes priority over any other steps that we will discuss here.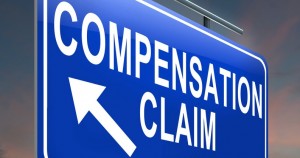 The following steps will help you better prepare for an injury at work and show you what to do when you are injured on the job.
Notify the Person In-Charge
Whether you do it yourself or have a co-worker do it while you go about getting first aid; let your supervisor or whomever is in charge at the time of the accident know what has happened as soon as possible. Reporting your injury to your employer within a set amount of time is crucial, as failing to do so can result in the loss of benefits.
Get Medical Help
Most workplaces have first aid stations or kits available in the event of an injury. Seek first aid or medical help right away. Keep in mind that any health care professional you see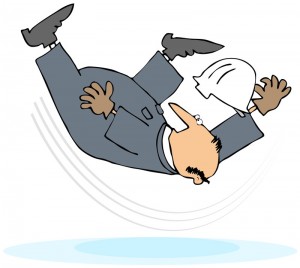 should be authorized by the Workers Compensation Board. Remember to get a copy of all health records pertaining to the injury so that you can have them in the event of an issue with your claim.
Put the Details in Writing
Having as much documentation of the accident as possible is important. Speak to your employer about the forms that you will need for Workers Compensation and fill it in to the best of your ability. Details of how and when the accident happened, the names of others who were present at the time of the accident, and any other important details that you can think of are all vital when it comes to filing your claim. If possible, take photos of the accident site and have someone take photos of your injuries as well.
Ensure that Workers Compensation/Insurance Company Is Notified
It is up to your employer to call Workers Compensation and their insurance provider when there has been an accident in the workplace. Ensure that they have been called in order to get the ball rolling on your coverage of medical costs as soon as possible. You will be assigned a case worker who will help you through the entire process.
Follow Your Doctor's Orders
If you are advised to stay off of work or restrict your duties in anyway; following those restrictions are a must. Even if you are feeling better it is important to follow your doctor's instructions and follow any duty limitations that have been recommended.
This is both for your own health and safety as well to help your insurance claim go smoothly. Your employer is required to accommodate any restrictions that have been recommended by the doctor and work with you to accommodate your modified duties as long as needed.