The research presented at this years Orthopedic Academy meeting (AAOS) shows that patients who quit smoking have a higher chance of d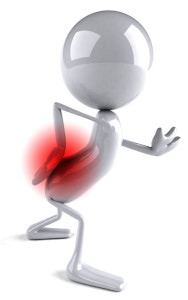 ecreasing their back pain and sciatica as well. It has been known for sometime now that smoking itself is a risk factor for pain conditions such as degenerative disc disease and back pain overall.
To date, workers comp pain doctors in Arizona and elsewhere had assumed that quitting smoking would benefit those with chronic back pain. But there was no real data to back it up. Now, there is.
Over 6500 patients were evaluated looking at demographic information along with type of pain treatment, depression history and smoking history. Approximately 24% of those less than age 55 and 9% over the age of 55 had a history of smoking. The average treatment time was eight months and approximately 1/4 of those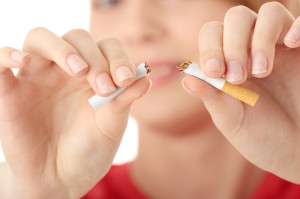 in each group were able to quit smoking during that timeframe (and stick with it).
What the research shows that those who are able to quit smoking showed the greatest improvements in pain relief than those who could not quit. And in those who continued to smoke, no significant pain relief was noted in that group as a whole. It seemed that continuing to smoke negated the impact of pain management treatment.
Overall, both age groups showed statistically significant pain reduction if they were able to quit smoking. So here again we have a study looking at the beneficial effects of quitting smoking, this time for a back pain related condition.
Arizona Injury Medical Associates offers effective pain management treatment for those injured at work, both state and federal. As a federal injured worker's doctor, Dr. Adarmes is an expert in case management and handling OWCP claims. They are not easy to handle, and most doctors do not want to deal with it. AIMA, on the other hand, excels at it!