At any one point in time, over 3 million Americans suffer from sciatica due to a herniated disc pinching on a nerve. What a lot of people do not realize is that over 95% of the time,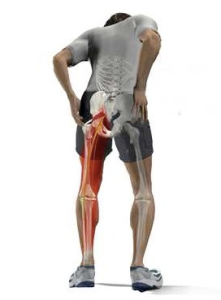 surgery for sciatica can be avoided with proper treatment.
This includes sciatica that results from  worker's compensation injuries, auto accidents or maybe even something minor like a sneeze (happens more often than you might think).
The basic premise behind non-operative sciatica treatment Is to keep the pain under control while the body disintegrates the herniated piece of disc. The body knows that the disc material is not supposed to be in the spinal canal, yet it's variable as to how long it takes to disintegrated.
The first treatment for sciatica is to spend as little time in bed as possible. Years ago the advice used to be to spend a week in bed to let the pain resolve. Studies have now shown that actually does more harm than it does benefit for sciatica. The current treatment advice is for patients to become as active as possible as quickly as possible (preferably within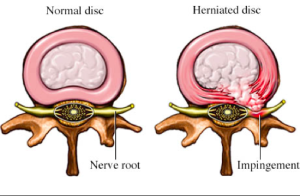 24-48 hours max).
The second treatment is with over-the-counter pain medications including anti-inflammatories and Tylenol. For moderate pain, these can work wonderfully.
The basic problem with a disc herniation pinching on the nerve is that it sparks up inflammation which causes the sciatica to occur. Therefore, these medications are often beneficial. Another non-narcotic medication that may help is called a Medrol Dose Pak. This medication requires a prescription and involves a heavy dose of prednisone which then tapers off over three days.
There are some risks associated with a Medrol Dose Pak, therefore, it should only be prescribed sparingly and the patient should also take a gastric protection medicine at the same time. Anti-inflammatories by mouth should not be taken at the same time as a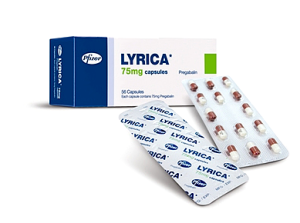 Medrol Dose Pak as it may lead to an ulcer.
Short-term narcotics may be very helpful with sciatica. This may make it possible for patients to be active, work, and take care of kids. Additional medication options include nerve membrane stabilizing agents such as Lyrica or Neurontin.
Physical therapy may help relieve some of the sciatica and involves stretching, strengthening, core stabilization along with ultrasound and electrical stimulation.
Chiropractic manipulations may also help relieve nerve root compression and may also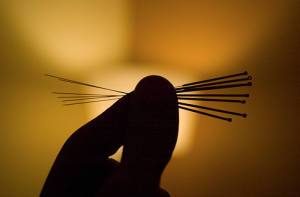 include spinal decompression therapy. This involves intermittent spinal traction, and has shown over an 85% good to excellent results for relieving sciatica pain. It does not "suck" the herniated disc back into place, rather, it may decompress the nerve roots and allow for pain relief while the body disintegrates the piece of disc that is not where it is supposed to be.
Acupuncture may also provide relief along with trigger point injections. Sciatica may be associated with muscle spams and these treatments can relieve those nicely.
The gold standard for interventional pain management with sciatica is epidural steroid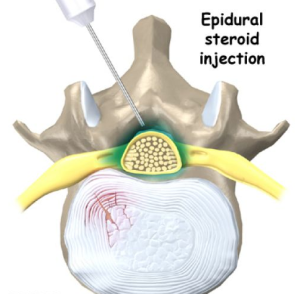 injections. These have been used for over 60 years for pain relief from sciatica and usually work well between 75 and 90% of the time.
It may be necessary for a workers comp pain doctor to administer a series of three injections a couple weeks apart to obtain the best pain relief. These can then be repeated every few months.
If an individual has muscle weakness, progressive neurologic deficit or bowel and bladder issues, surgery is often required. However, if the issue is simply pain management, then surgery is a quality of life elective decision and is only necessary if conservative treatments fail.
While the surgery for sciatica is usually very successful, there are some small but real risks associated with it. Conservative treatment should almost always be tried first and only if it fails then move on to a lumbar discectomy.